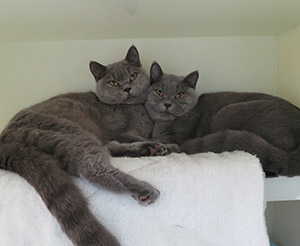 Did you know that Cambridge Cat Clinic offers a drop-off service? We understand that many of our owners have busy lives, and are located all over East Anglia. Sometimes fitting in a vet visit can be tricky.
By using our drop-off service, you can arrange to bring your cat to our clinic in the morning on your way to work, and pick them up later that day on your way home. You are able to schedule your cat's appointment for either of your two visits to us.
This is a complimentary service that we provide for our registered clients.
For more information, please contact us to speak to a member of our cat clinic team.