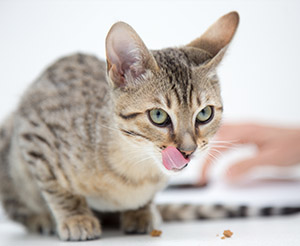 Preventative healthcare is crucial in allowing cats to live long and happy lives. Nothing is more upsetting than seeing a cat suffering from a disease that we know could have been averted.
Cambridge Cat Clinic understand that your cat is an individual and provide a tailor-made preventative health care package, taking into consideration each cats age, lifestyle and health status.
We believe that your cat should receive the safest and most effective comprehensive preventative treatment advice. We have carefully chosen specific medicines and vaccines from a vast veterinary market that meet our high expectations.
For more information, please contact us to speak to a member of our cat clinic team.